MIDDLE SCHOOL + HIGH SCHOOL
Impacting the Next Generation
Middle and High School students are at the beginning of a journey of making faith their own. They are eager to discover answers to big questions in life and how a relationship with Jesus could change their lives, their schools, and their community.
Students attend Sunday services with the adults, then meet for their own unique programs on Sunday evening at Torrance and Tuesday evening at Manhattan Beach, Students participate in games, worship with a live band, hear a practical teaching moment and are guided in a time of group discussion.
Whether you are at our Torrance or Manhattan Beach campus, join us for games, worship and groups.
1243 Artesia
Manhattan Beach, CA 90266


Middle School
Tuesdays 5:30-7pm
Sundays 9-10am
High School
Tuesdays 7:30-9pm
We believe the best way to feel connected and find a place to belong is by joining a group! Join us Tuesday nights or Sunday nights for program where we will get you plugged into a group with students your age and gender.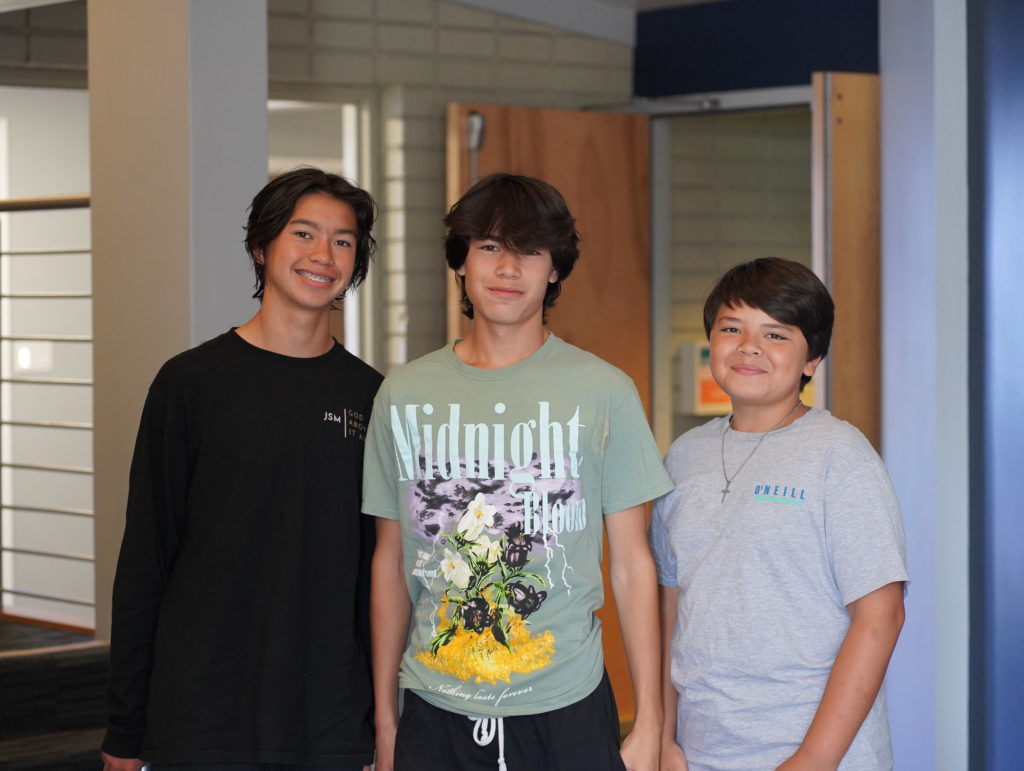 Stay up-to-date with the latested teaching from JSM!